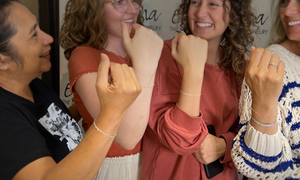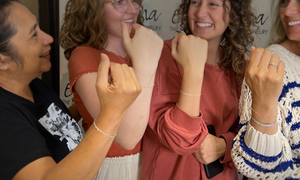 A permanent jewelry experience.
What is permanent jewelry?
Instead of using clasps, we custom-fit your favorite chain around your wrist and safely weld it together in less than five minutes. Endless Elements™ chains are low-maintenance and perfect for a minimalist look that stays on forever...or as long as you want.